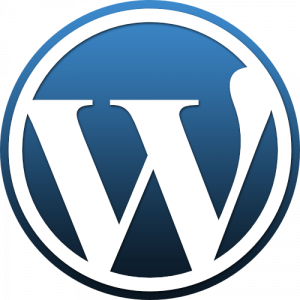 I'm happy to announce that the free WP Themes from here, are all testet ready to go with the new WordPress 3.0 Blog-software!
The new NeoClassical XL 1.1, the light 'n' bright Blogline-W2-3c, the simple NeoClassical 2R and the very black NeroClassical 1.1 Themes, are all compatible with the new fantastic WordPress 3.0 version.
Choose your free WordPress-Theme from here!